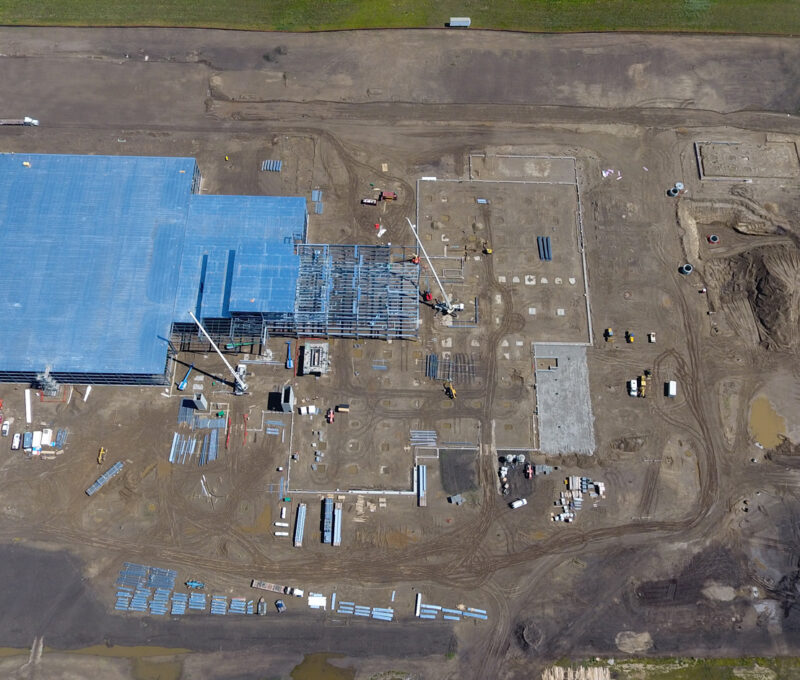 Preconstruction and Estimating
Our clients rely on us for thorough estimating and constructability assessments that ensure a project is viable from the outset. Whitemud's highly skilled preconstruction department has direct access to our in-house engineering and construction teams, leading to meticulous preconstruction and estimating services.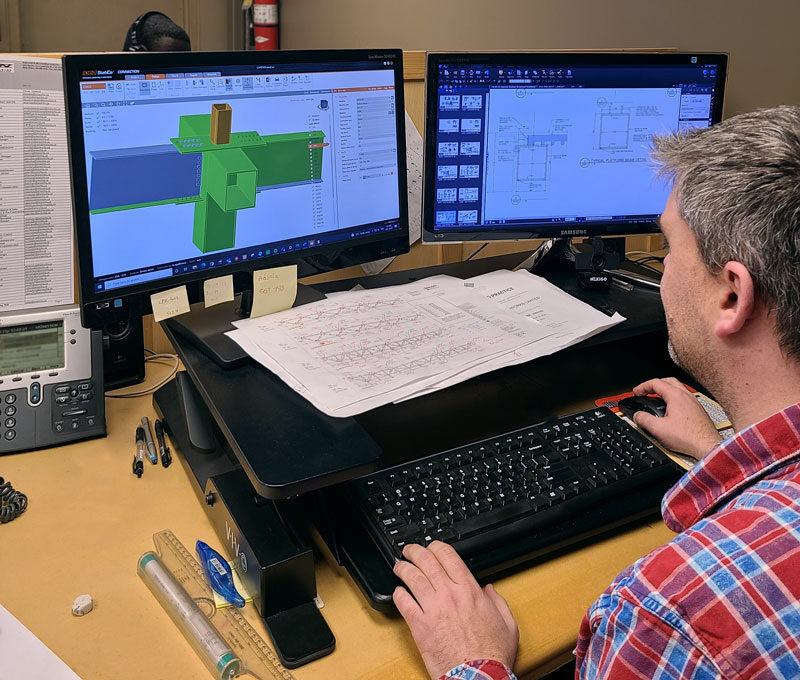 Engineering and Detailing
We have offices in England, Canada, and the Philippines, allowing us to create drawings virtually 24 hours a day. We utilize some of the most advanced 3D detailing and engineering software on the market today, and our connection design engineers in England and Canada work directly with our detailing staff to ensure every design accuracy.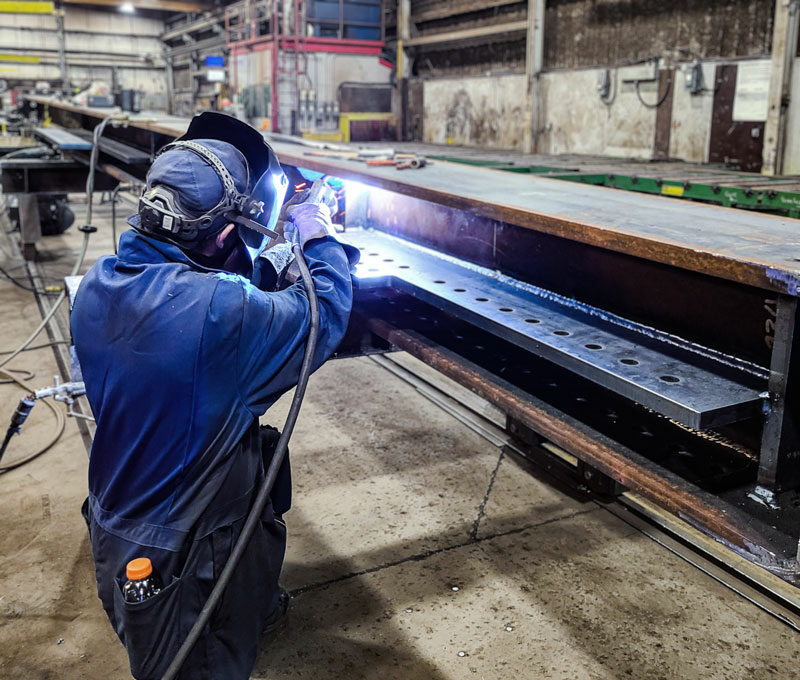 Shop Production
Whitemud fabricates from multiple modern facilities in Western Canada. We have an extensive range of CNC fabrication equipment, robotics, dual sub arcs, camber machines, and other specialized machines that only the most advanced fabricators possess. Our ability to manufacture products locally significantly benefits our clients in terms of cost savings, time savings, and confidence in delivery schedule.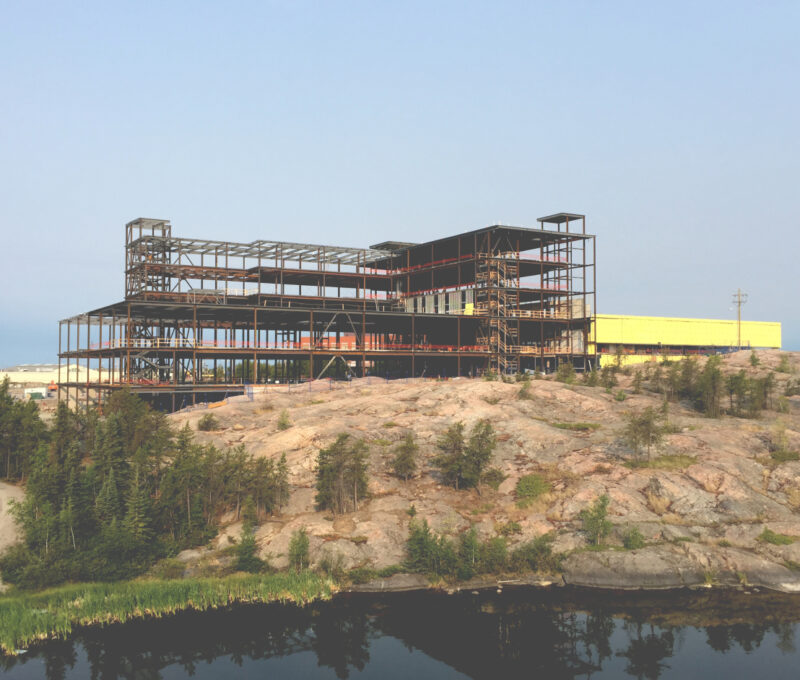 Site Construction
Most of our skilled ironworkers are employed directly with Whitemud and have been for many years. This allows us to perform better in terms of safety, efficiency, and communication, leading to better outcomes for our clients.
LEARN MORE ABOUT
WORKING WITH US:
At the core of any successful company are its people and the Whitemud team has the experience and skills to successfully complete your project.
WORK WITH US