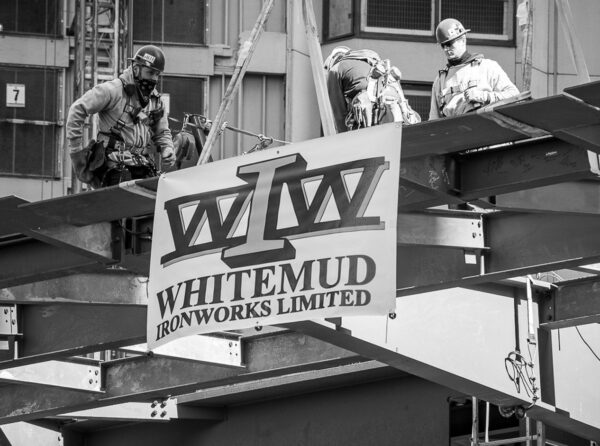 Whitemud Ironworks ltd.
Our team is known for completing complex projects with demanding schedules with ease. Whether we're erecting a high tonnage steel structure at one of Canada's busiest airports or building custom-engineered frames for iconic architectural designs, we'll bring innovative solutions and high-quality materials to the project. We're known for successfully managing many construction projects at any given time, and no structural challenge is too complex for our team to solve.


Our Approach
Whether it's an aggressive schedule, constricted site space, or complexity in design, our approach is always developed around how to perform the work in the safest and most cost-effective method possible.
Solutions-based team
At the core of any successful company are its people and the Whitemud team has the experience and skills to successfully complete your project.
Looking for a career opportunity?
WE TAKE A SAFETY FIRST APPROACH
Every construction project has its own unique challenges. We may be dealing with aggressive schedules, constricted site spaces, or complex designs. No matter the challenge, our focus is always on developing the safest plan possible.
WORK WITH US